About
MIDNIGHT KENDO
Hey JUICD fam, we are Midnight Kendo a competitive speedsoft team based out of Queensland Australia. We started competing and grinding in the competitive scene in early 2020 as just a bunch of mates wanting to get out and have some fun. We are now one of the top teams around with a killer roster and an ultimate goal to become the #1 team!

Our current roster consists of some OG players and some new faces, each player is an important part of the team and contributes unique skill sets that complement each other.

The KENDOGANG
#30 – Southgate-Smith (Sidekick) – Front (Captain)
#11 – Page (Wings) – Back
#04 – Southgate-Smith (Lucky) – Flex
#07 – Bennett (Lupa) – Back
#01 – Jenkins (Fossil) – Back
#19 – Summers (Dali) – Flex
#28 – Davies (Riizee) – Flex
#92 – Loveridge (Virus) – Back
#25 – Burns – Back – Coach

When we are not on the field competing or training you best believe we are all gaming together and causing some chaos in some online lobbies.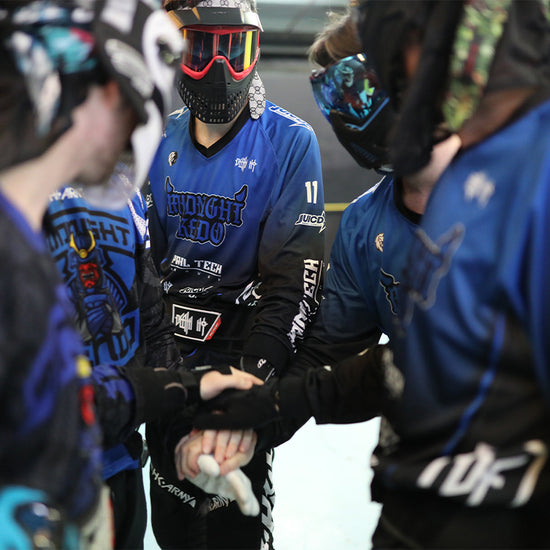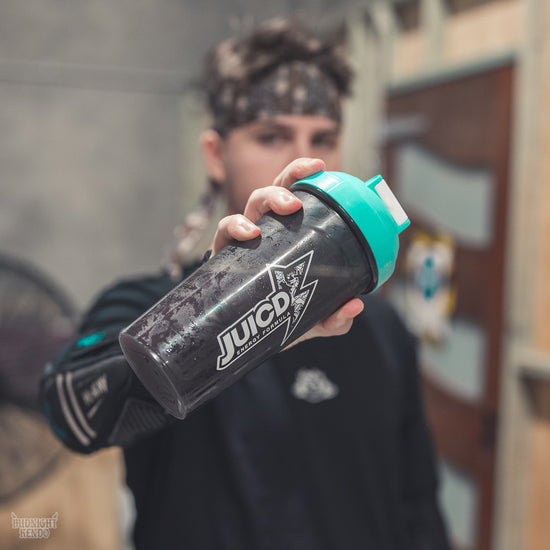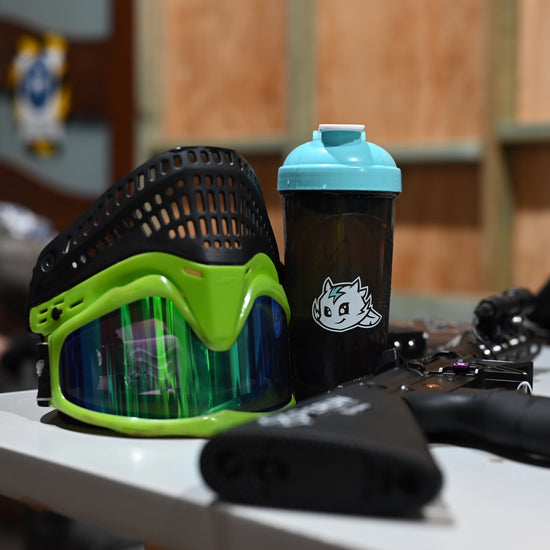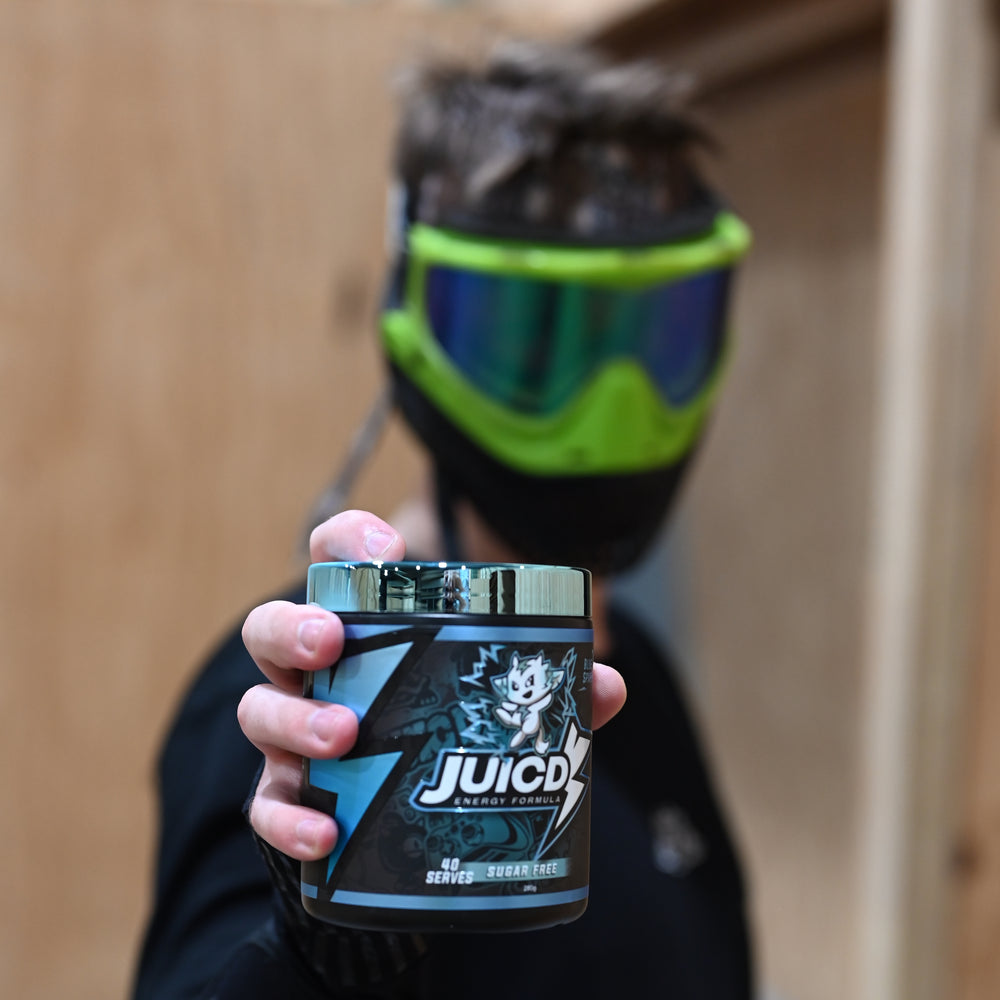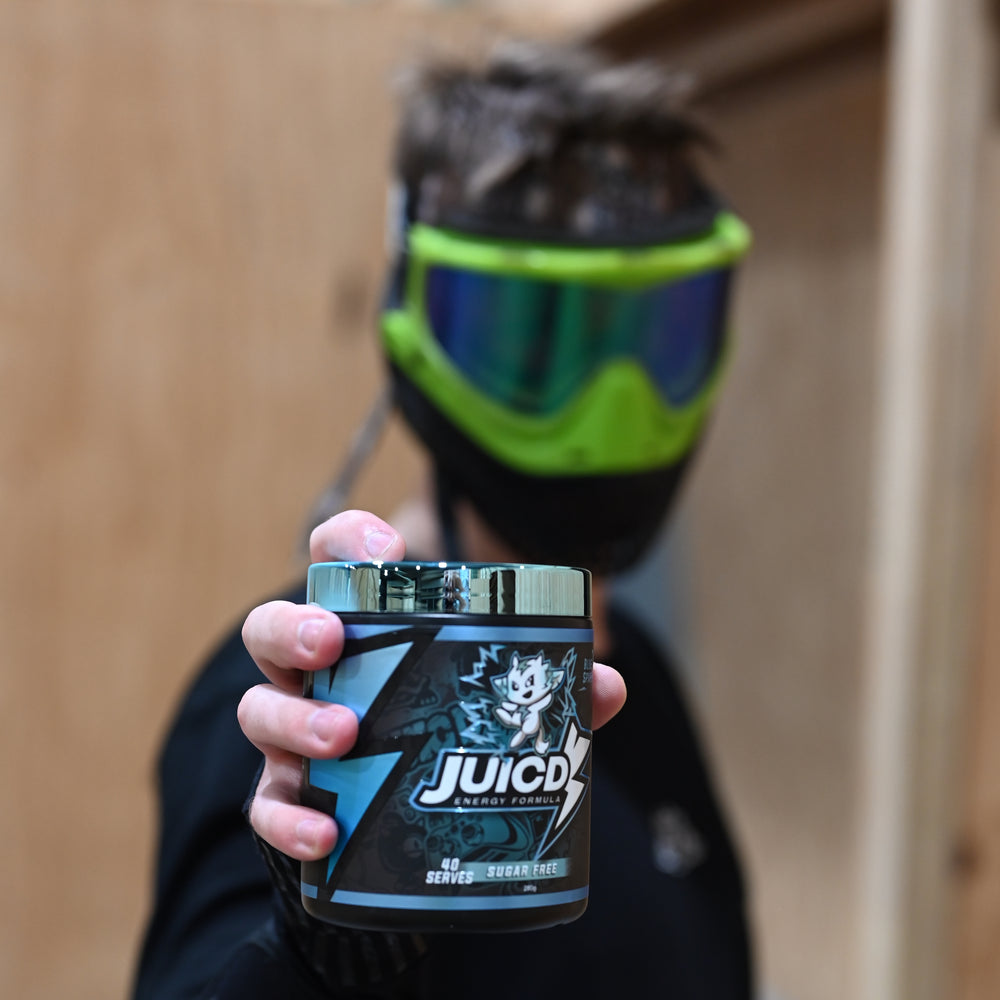 Favourite Flavour
Blue Spark
Due to our wide variety of players, we have found that no single flavour stands at the top of anyone's list as they are all so delicious. From the nostalgic icy-pole taste of Blue Spark to the Cola lolly inspired Seismic cola or even the intense Slash Berry flavour you can almost guarantee that one of the MK guys is making an argument as to why they think their favourite flavour should be the champion!

The thing that makes JUICD so worthwhile for the team isn't just its amazing flavours, it's the fact that no matter what we drink we have the confidence that there is zero sugar and zero crash afterwards. This allows the team to play at peak performance and not have to worry about any nasty side effects.
SHOP NOW