About
FROG LEAP
We are the guys from FROG LEAP RACING TEAM, a racing simulator team based on the iRacing platform. We are a true multinational team with drivers based on both sides of the Tasman Sea.

Currently in our team we have a dozen drivers of all age groups and backgrounds and within this group we have formed tight, long-lasting bonds and friendships. We love nothing more than representing our team out on track to the best of our abilities, but also our sponsors - especially JUICD Energy.

To our team, JUICD Energy is way more than a sponsor, or partner to us. They are a community – a community that we love every minute of being a part of. We love sharing our passion for racing with our fans and supporters. And we always look forward to the personal interaction we have with everyone, especially when we are streaming our races.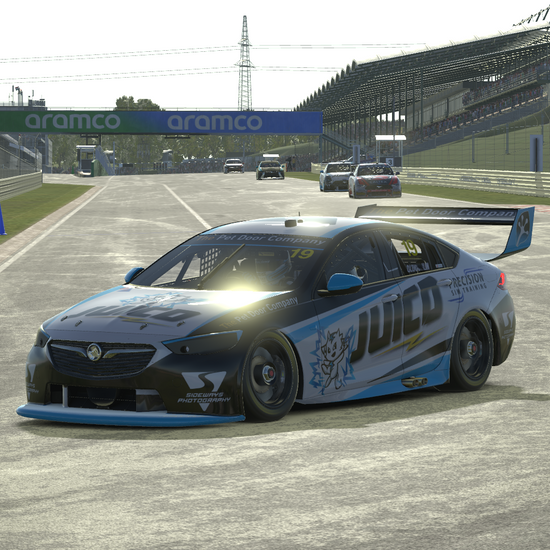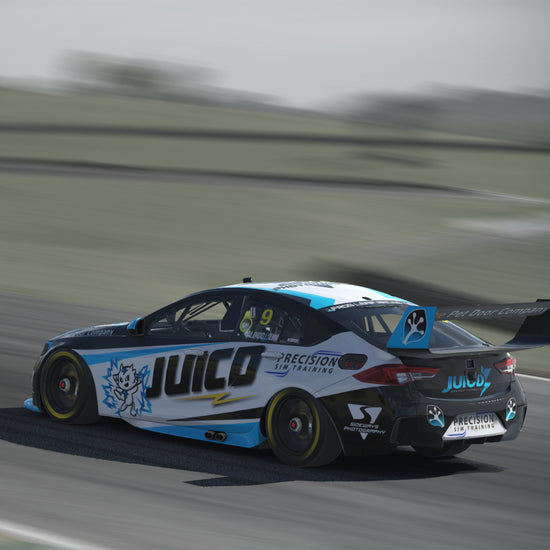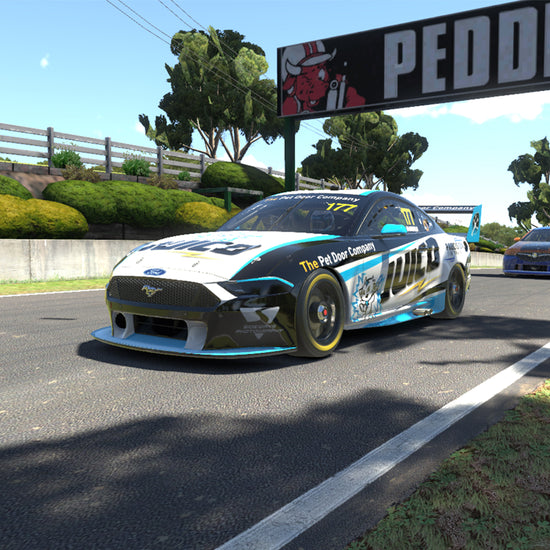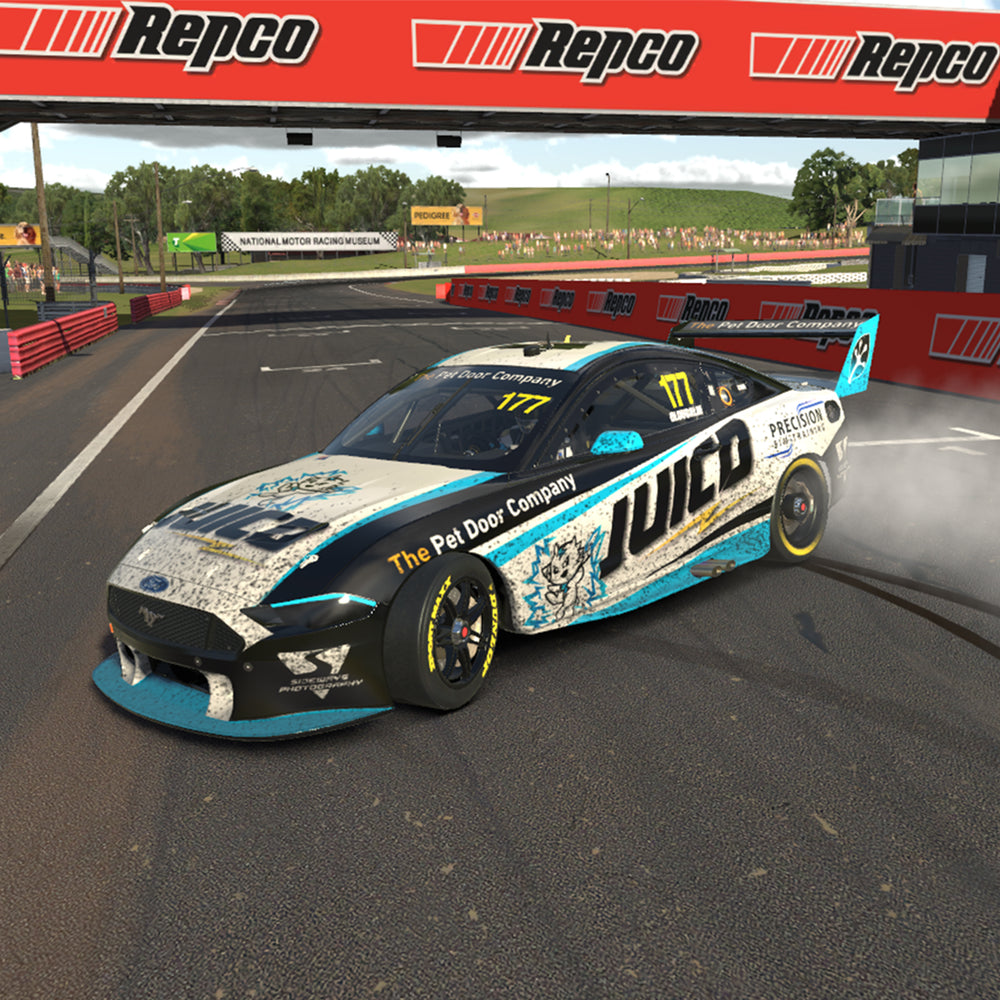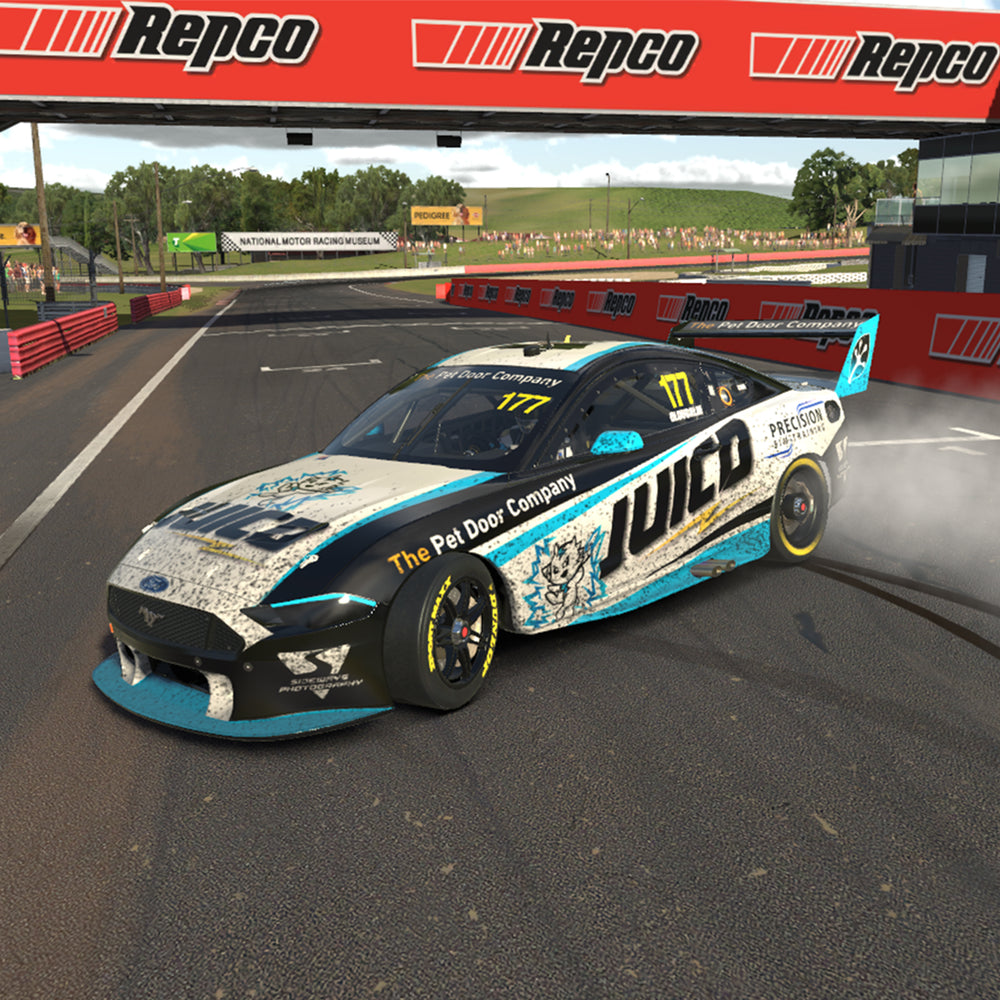 Favourite Flavour
Slash Berry
Our favourite JUICD flavour is most definitely Slash Berry! There is nothing better than a Berry shaker made with crushed ice to get you up and running before a long racing session.

JUICD provides that cutting edge boost to keep the continuous focus required on the track ahead, corner after corner, race after race. Especially for some of those long enduro races we do, where hours of focus and concentration are required.

While we love the Slash Berry flavour, we also hold a soft spot for the Blue Spark flavour and JUICD emote. He features on almost every car paintjob we run in our team and his colour is almost identical to the blue colour of our team brand.

Therefore he has now become an unofficial but adopted icon for our team.
SHOP NOW