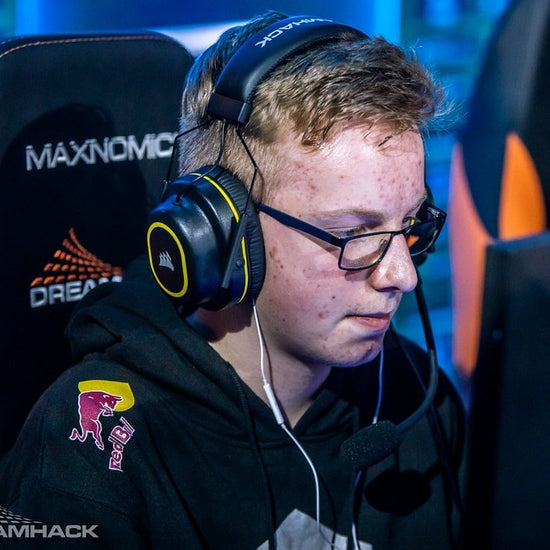 About
Hawk
I'm Hawk. A Rocket League player for Bandits. The first weekly event I played in with a RLO weekly event back in 2017 on Shattered Esports. I've only recently been able to participate in RLCS events because of the age limit so before this I've only been able to compete in weekly events.

One major event I was able to play in was the Dreamhack qualifiers where I played alongside Chiefs with CJCJ and Express, we ended up making the event and playing in Canada. In 2021 I made a comeback to Rocket league as I was old enough to start competing.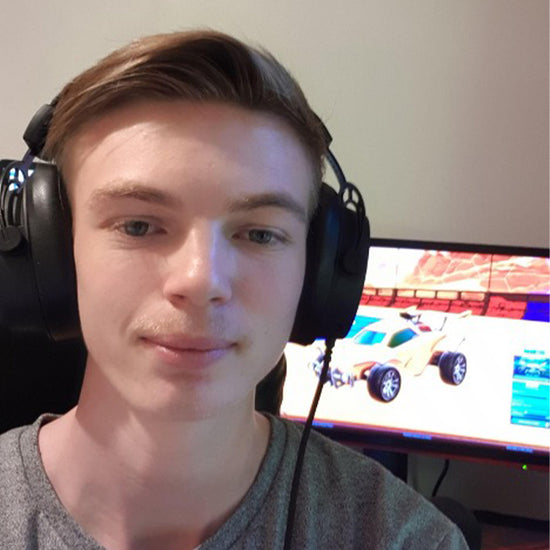 About
Spratt
I'm Spratt a Rocket League player for Bandits ESC. I started playing Rocket League in 2017 on Xbox just as a bit of fun with some mates, and over a year as I started to improve, I switched to PC early 2018.

From there I started competing in weekly events and eventually started competing in RLCS and other events of similar size. In general, I really enjoy playing Rocket League and am very motivated for RLCS season 11!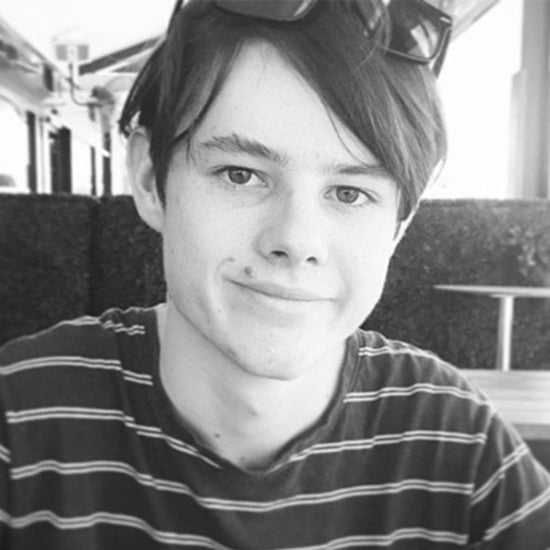 About
Zayd
I'm Zayd I'm a professional Rocket League player for Bandits ESC. I have been playing Rocket League since early 2016 and over the years have become better and better. In 2017 I finally upgraded from my 30-fps laptop to my first ever desktop PC.

I instantly shot up the ranks and before I knew it, I was competing in RLCS. For the last 3 years I have been around the competitive scene and honestly competing in RLCS is one of the best experiences and a load of fun.

I have had breaks now and then, but I always come back roaring to go, RLCS season 21-22 has just started and I'm keen to get into it as my motivation is through the roof.
Choosing a selection results in a full page refresh.