About
WALKRMAN
Hey everyone, my name is Walkrman or Matt!

I am a Horror/variety content creator that is literally scared of his own shadow. We are partnered with Twitch ANZ and promote an environment we like to call wholesome horror, where we have a laugh and mess around, all while screaming at the spooks!

I am obsessed with food personally and used to competitive eat on a regular basis, steering most conversations to, "what are you having for dinner?" throughout a stream.

In my spare time you will still find me gaming, playing a lot of online multiplayer games such as rocket league, league of legends or whatever shooter I may be hooked on at the time. Gym and fitness also plays an important part in my life, making sure I get in there and work up a sweat a few times a week.

If you like a wholesome welcoming environment, a place to laugh and forget the stresses of the day, and food/gaming you will get along with our community without a doubt!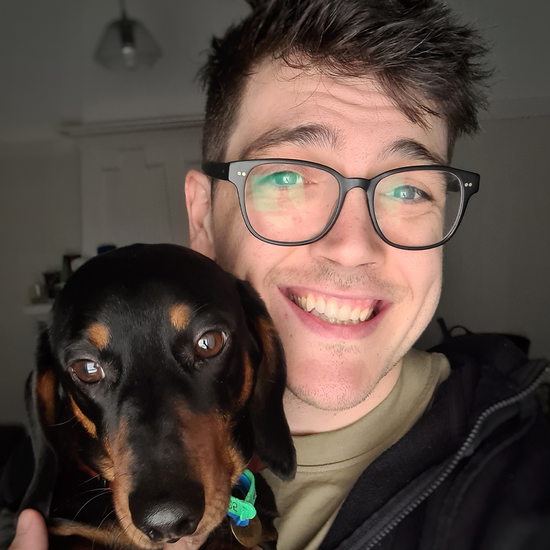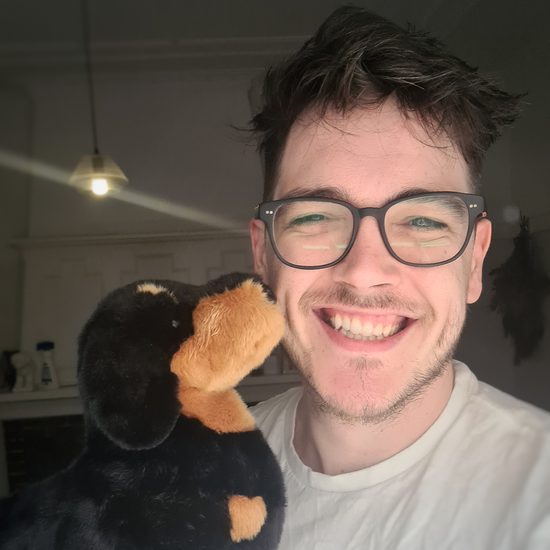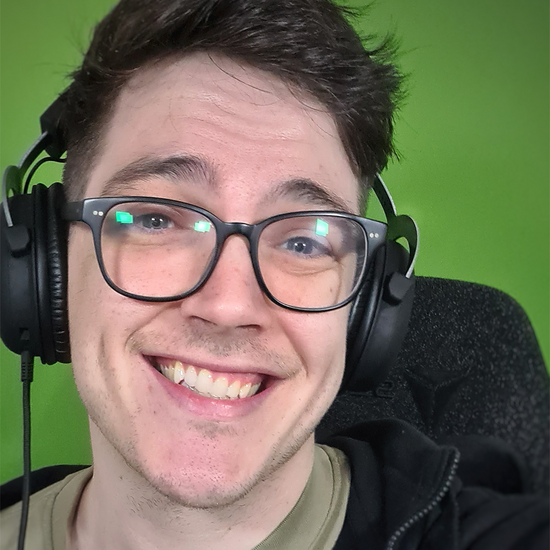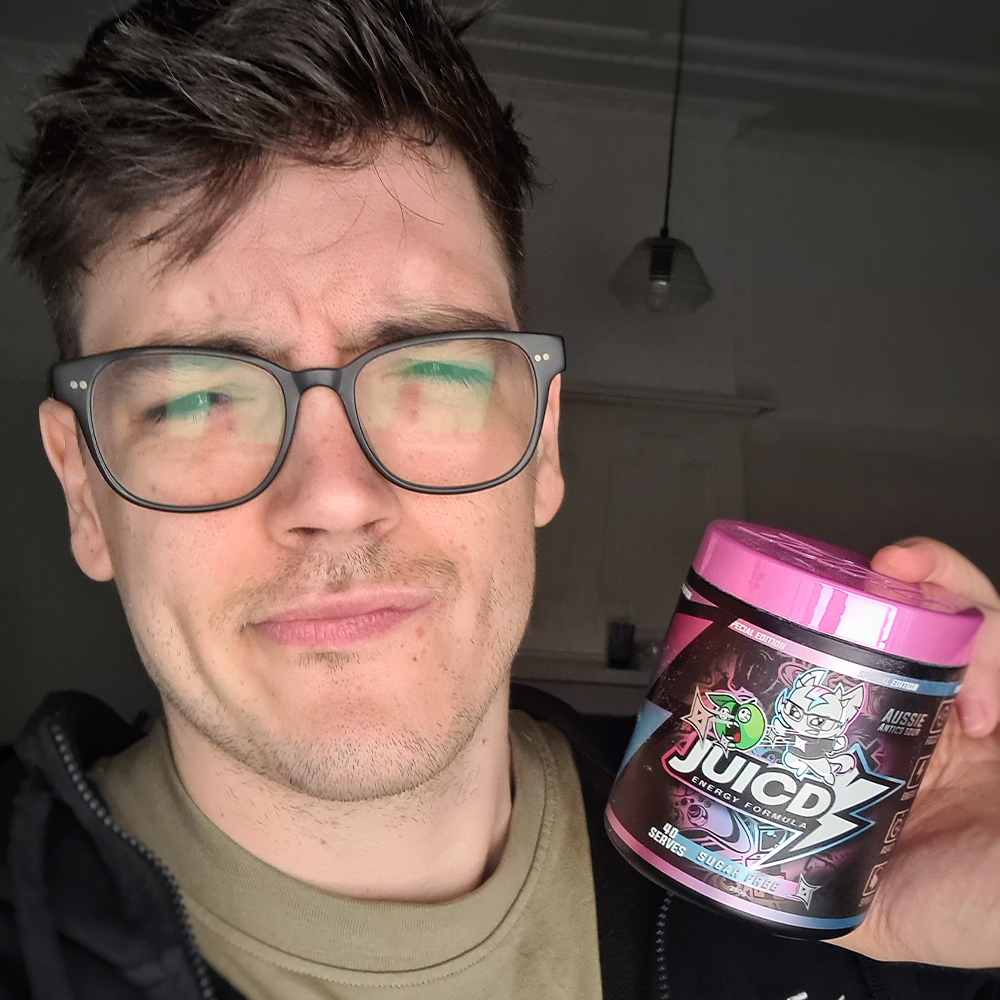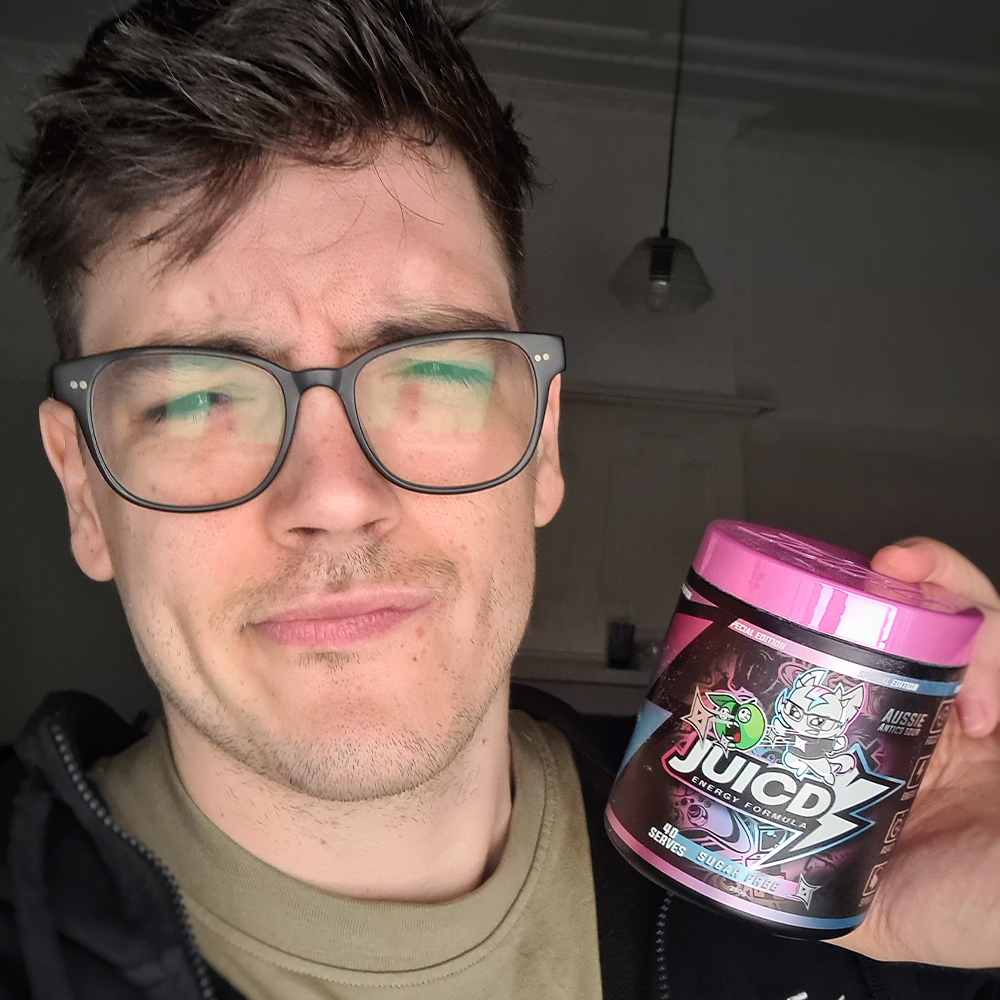 Favourite Flavour
Antics Sour
My favourite flavour is the Aussie Antics Sour! Honestly, anything that is apple flavour takes my vote, and this flavour has the perfect mix of a crisp apple taste with just the right amount of sour warhead flavouring you dont always expect in an energy drink. It works really well, and I have got both myself and my partner addicted to drinking this flavour in replacement of our morning coffees or before a big gaming session!
SHOP NOW